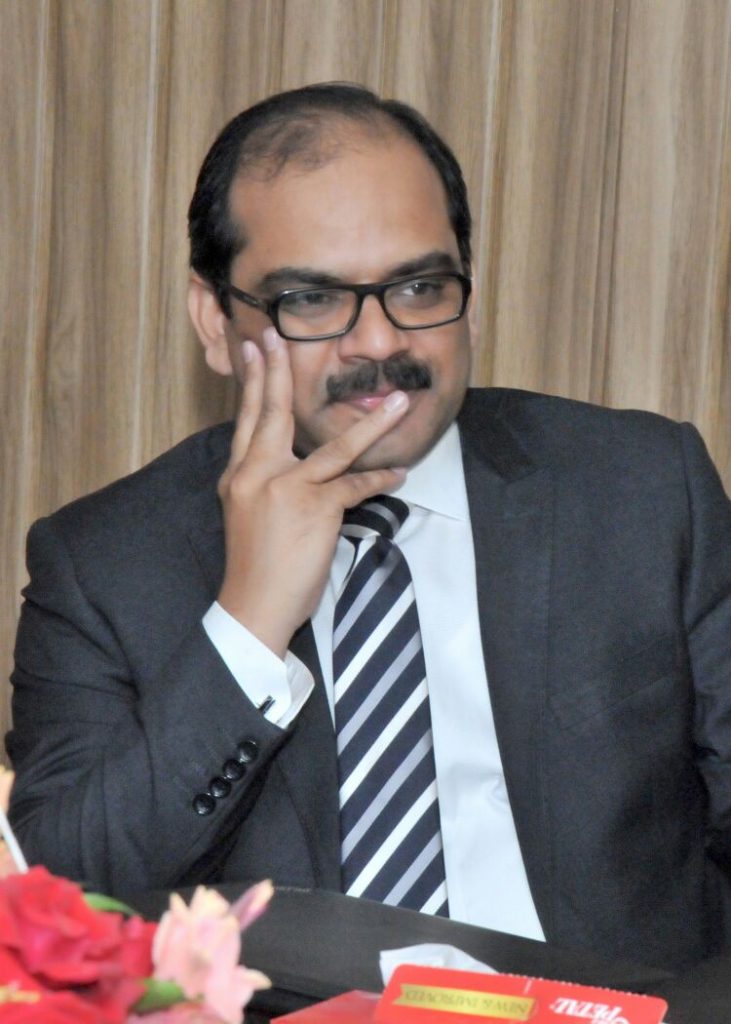 One of the key factors that distinguish a thriving community is its ability to deliver excellent services regarding the provision of medical equipment and after sales support or services to the healthcare sector in the country to serve the community at large.
Being the founder of SAARF Medical Solutions allowed me a unique opportunity. It allowed me to dream…to create a vision for what I think a company should look like and how it should operate without any history, baggage or constraints. I was able to establish the values that have personal meaning to me and set out upon that course.
Although I didn't know if the dream would come true, I believed it would. I believed that with the right team, we could create an award winning company with a culture that keeps our people engaged and joyful. I also realized that achieving the vision to the fullest would be a journey that would never end, because SAARF Medical is alive and will continue to develop.